Tether has added to the market some $1 billion worth of tokenized dollars since last month, with its market cap now surpassing $16 billion.
Some $150 million was printed just this Tuesday, with the dollar pegged token continuing its march as it maintains third position among all cryptos, significantly surpassing XRP's $11 billion market cap.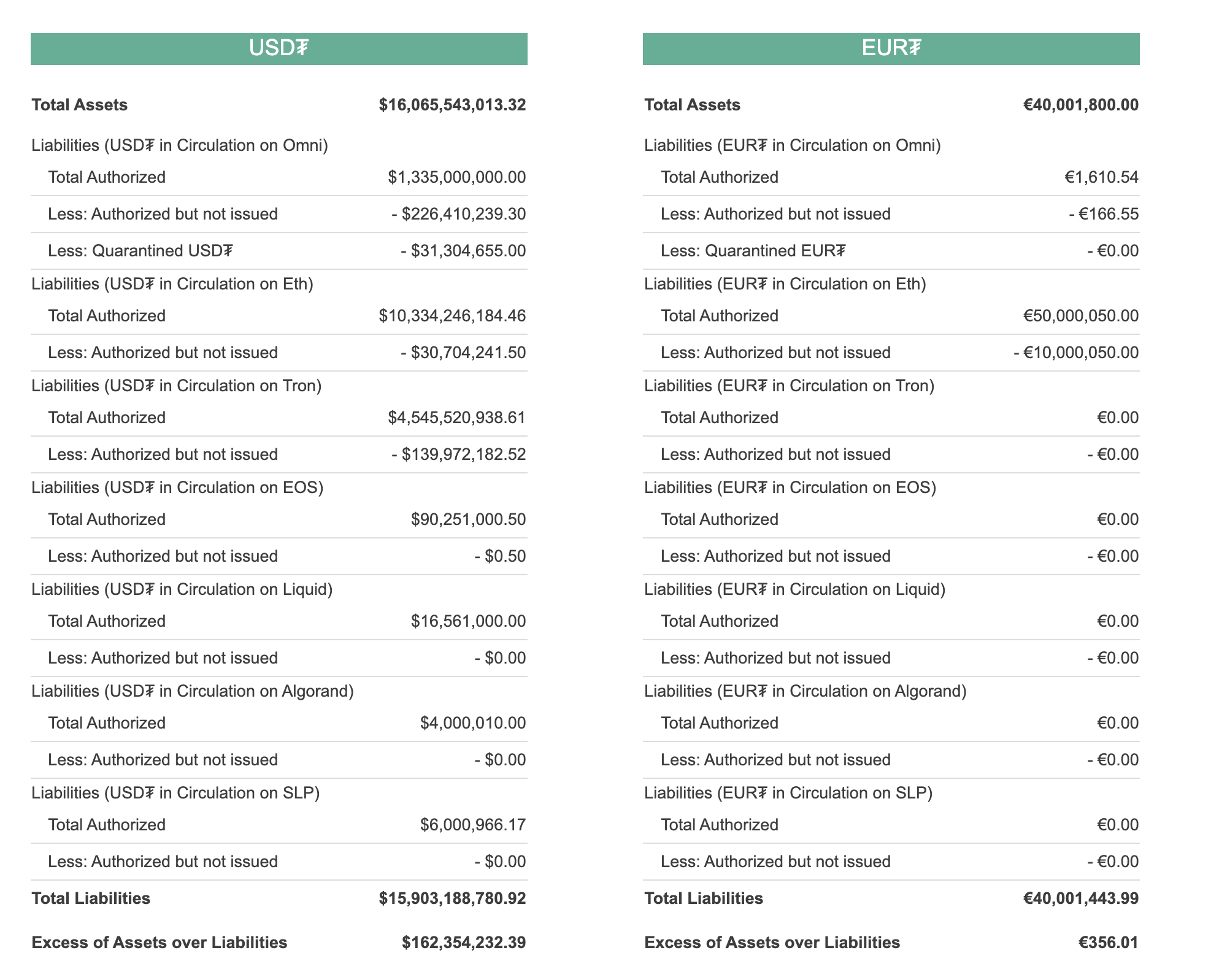 Ethereum continues to maintain the most USDT at some $10 billion which can be used in the decentralized finance (defi) space.
Tron is now holding some $4.5 billion, a significant rise in recent months presumably due to its low fees.
While the rest are not holding much, with USDT on bitcoin's layer Omni remaining at some $1 billion for now more than a year.